About Obstacle.love and Tadeusz Szewczyk (Tad Chef):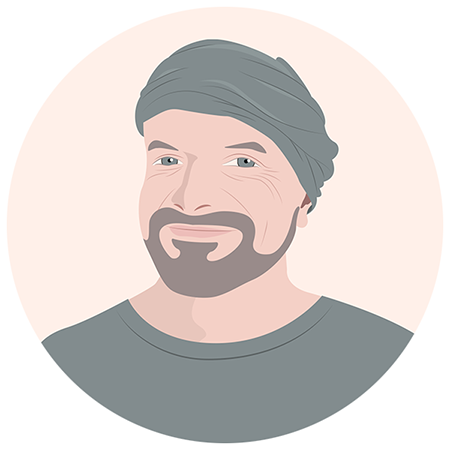 I'm a vegan writer, dog owner, parkour and Zen practitioner. Call me Tad. How can I help you?
I can teach you parkour. I can also make you overcome your fears and stay calm despite challenges.
You may discover that obstacles are opportunities – both on the street and in real life.
You may change your mindset from using the path of least resistance to choosing the obstacle as the path, just for fun and to improve mental, physical and even spiritual strength and well-being.
I live in Berlin, the capital of Germany. You can find me and train parkour with me where Kreuzberg, Neukölln and Treptow meet. It's right where the Berlin Wall used to be for decades.
Overcoming walls thus is a great tradition in Berlin. Why not embrace it now?
I did when I was in my mid thirties and suffering from
and chronic migraines. That was more than a decade ago. Now I'm healthier than ever and fit into the same pant size I did as a teenager.
You can contact me by mail and writing to onreact@onreact.com